Tsilivi Beach Hotel is an All -Inclusive Beach hotel and as such, it offers guests a vast variety of culinary options throughout the day.
Whether enjoying the hot sun by the pool or looking for a cool shade to grab a bite, all dining & bar option will meet your expectations.
The hotel is proud to offer a variety of on-site bars and restaurants to suit all.
Open from 10.30 to 18.00 for your drinks
Offering daytime drinks, refreshing cocktails, beers, wine, and coffee.
The bar comfortably serves both pools.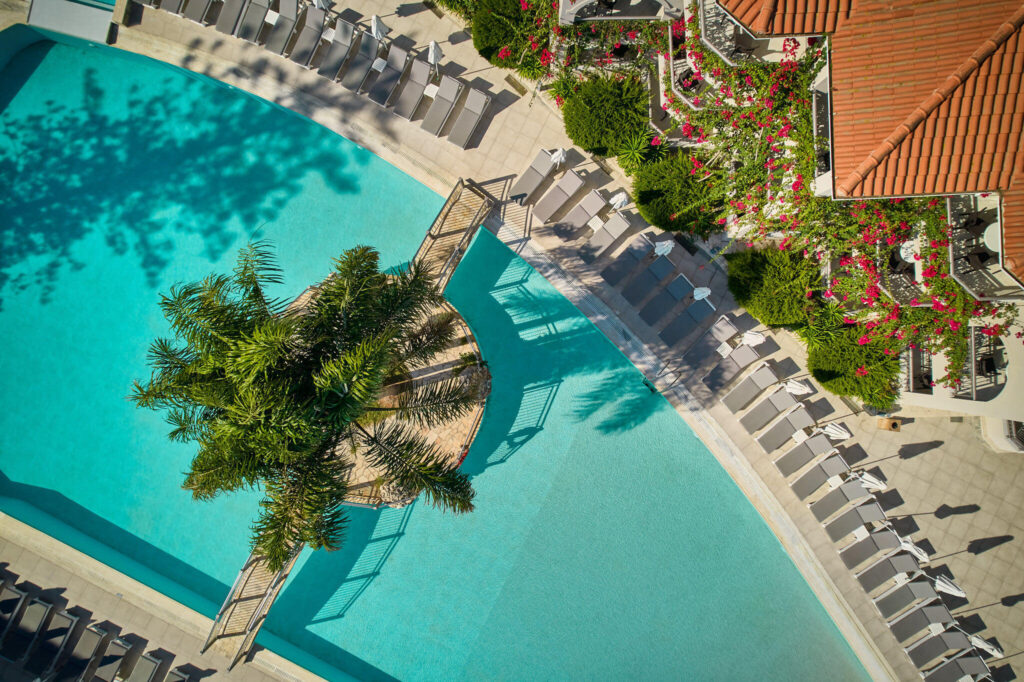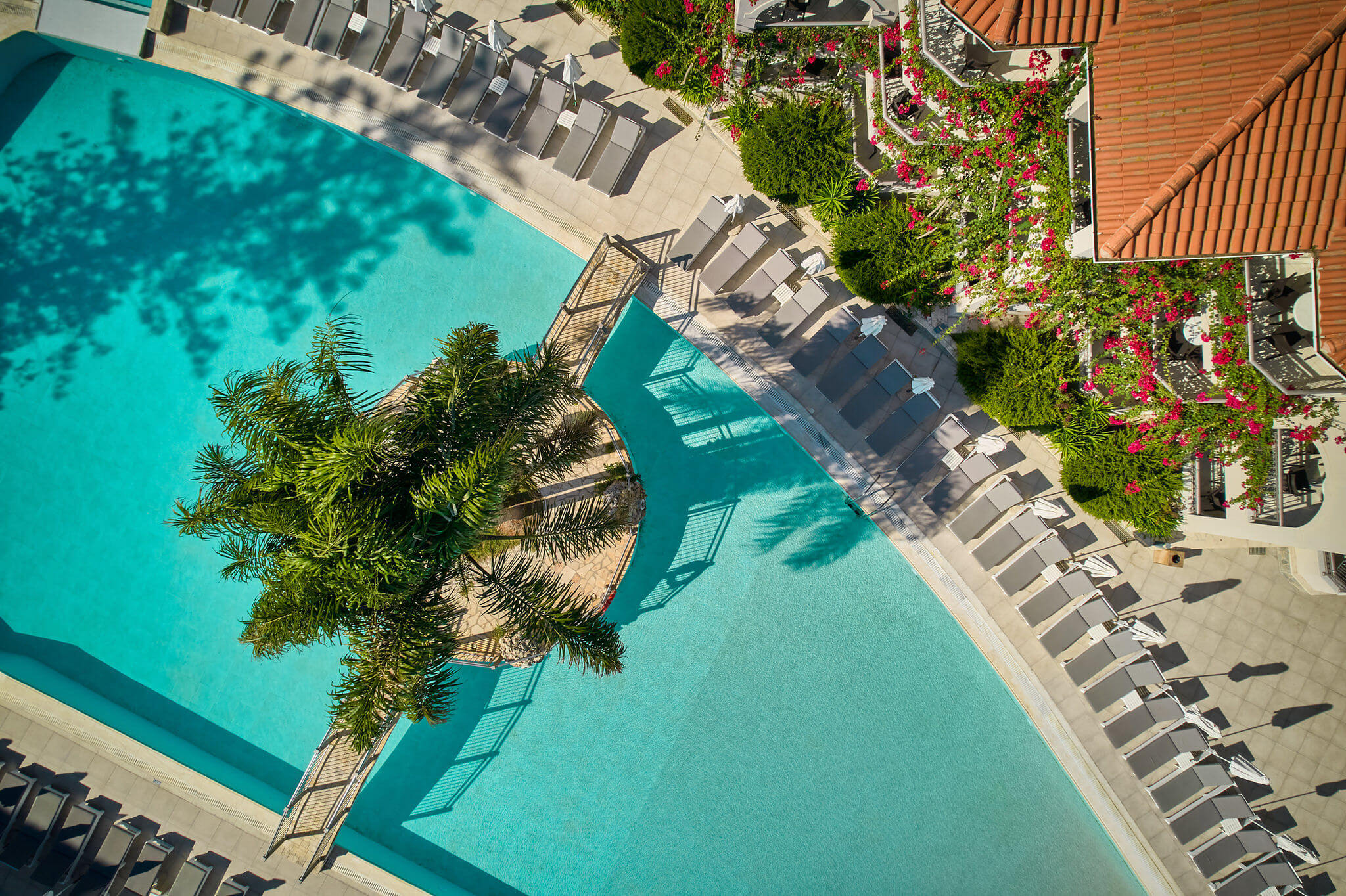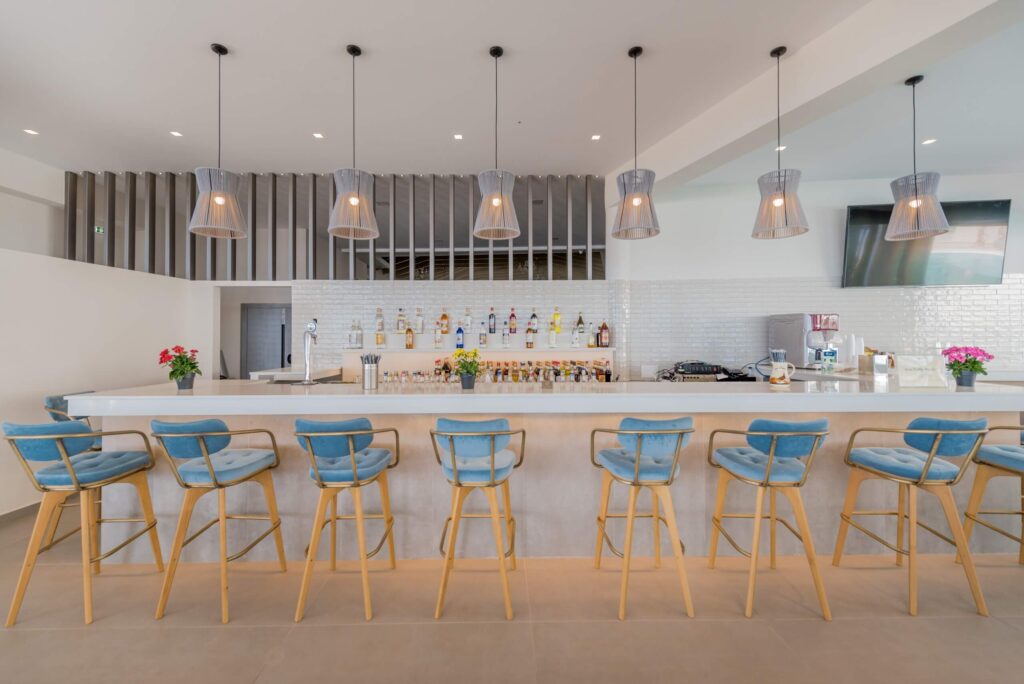 Situated at the beach, our guests can enjoy local beers, wines, spirits, cocktails and soft drinks, while watching gazing the endless horizon from morning until night.
The hotel's evening entertainment program is organized here, with a varied and fun program to suit all tastes.
Comfortable and stylish, the Ionian Bar offers everything you need for a fun-tastic evening after dinner.
The ideal place to take a break from the sun and enjoy your coffee, such as cappuccino, latte and espresso. Freshly squeezed juices and tasty savory snacks and desserts are also on offer.
The cafe is not a part of the All-inclusive program. Extra charges apply for your orders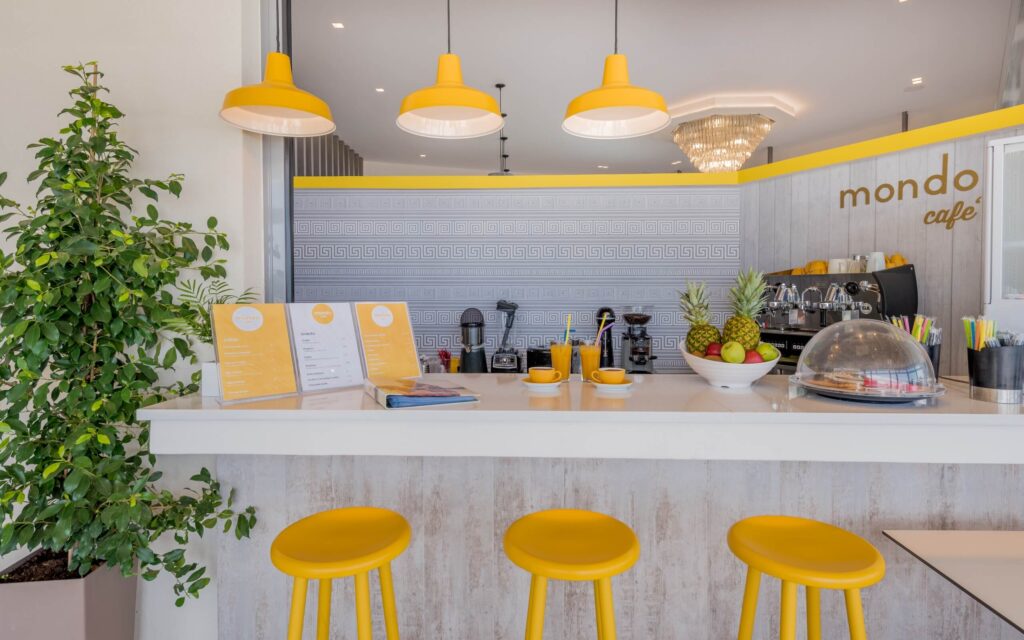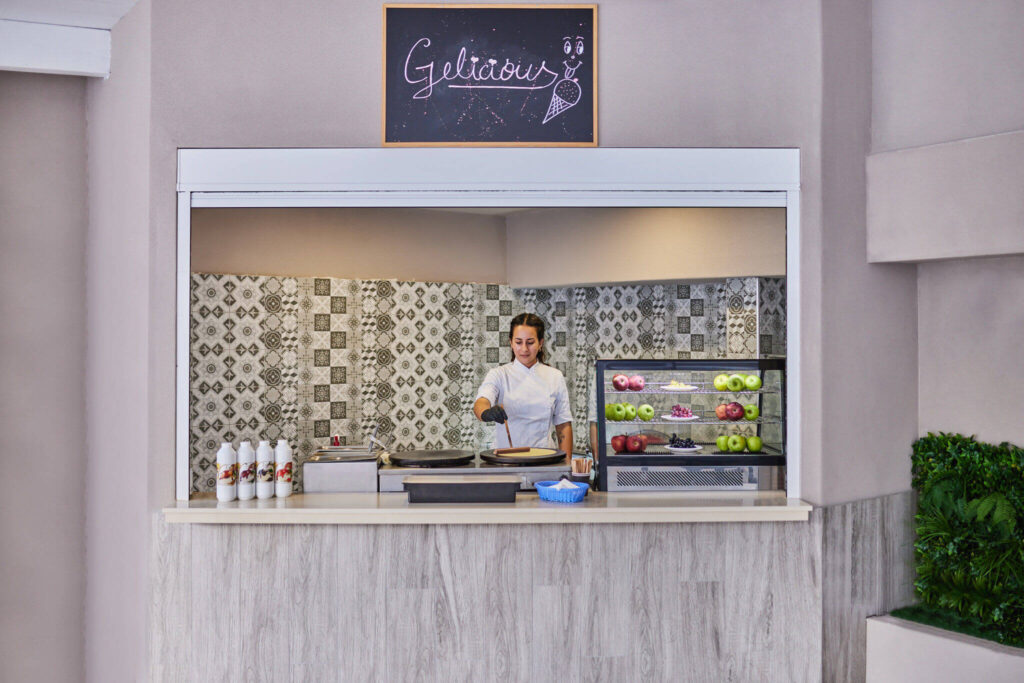 At our snack bar you will find fresh snack treatments such as pizza, burgers, fruits etc.
THE BOAT HOUSE RESTAURANT
Breakfast: 07.30-10.00 / Lunch: 12.30-14.30 / Dinner: 19.00-21.30
This is the main buffet style restaurant for breakfast, lunch and evening meals.
Enjoy Greek and International cuisine.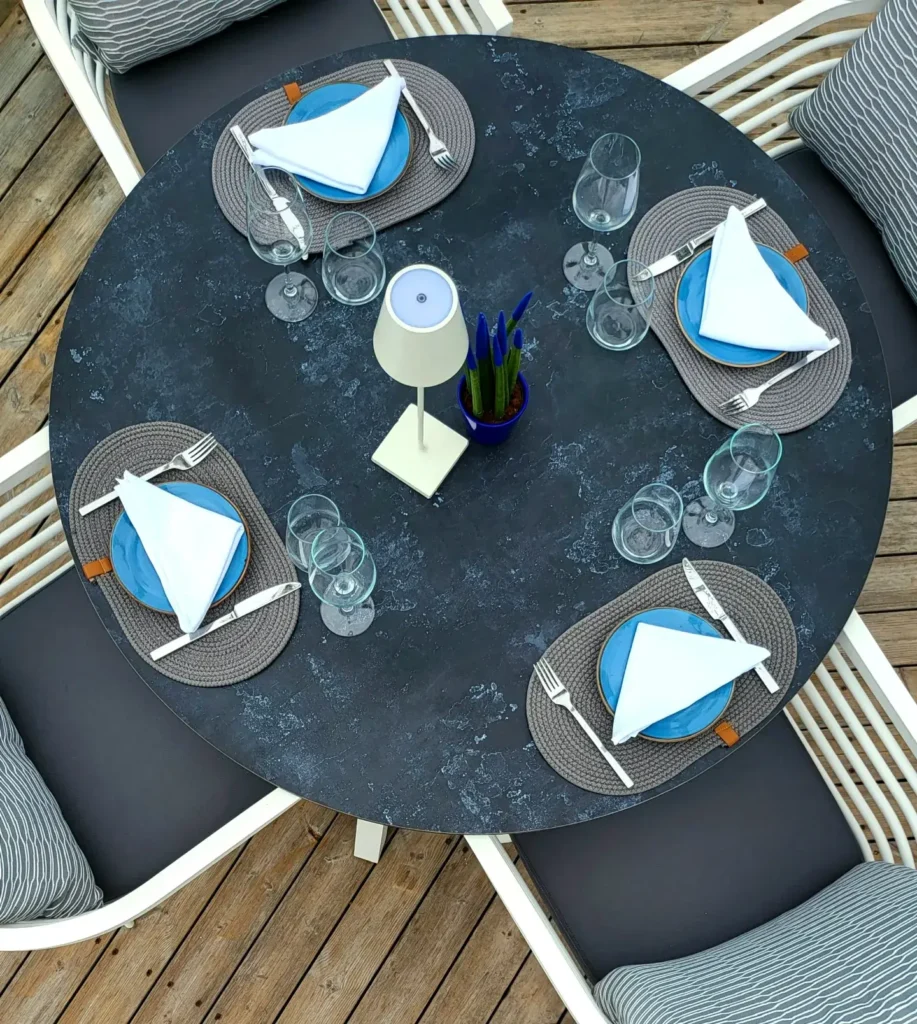 THE SeaSky BAR RESTAURANT
We are proud to present to you, our hotel's jewel . The "SeaSky" a la carte restaurant, offering stunning panoramic views to the Ionian Sea.
Our new a la carte restaurant, located on an elevated position on the beach, where mouthwatering delights and impeccable service awaits you at a sophisticated yet laidback ambience.
The restaurant isn't part of the All-Inclusive program, however our guests can enjoy their dinner on discounted prices with their table reservation, each time.
Reservations required in advance via our Front Desk.
We carefully select our supplies and prioritize markets to help the local economy and follow the most up to date standards in food preparation and hygiene in accordance with ISO 22000: 2005 (HACCP) certification.
We politely ask that our laidback but smart dress code is adhered to in the restaurants. Swimwear and wet clothes are not allowed.
For anyone with food allergy, please see reception who will fill in an appropriate form for you.
Please not that in accordance with the European law, smoking is not permitted at any indoor area of the hotel, except for your balcony and the pool area.